Time to get up and go, go, go… or is it?
I have to be honest, I'm a bit stuck today. Staying motivated to grow my business is freakin' hard! Then add to it my other five full-time jobs — mother, housekeeper, cook, girlfriend, and personal-trainer-to-myself  — and believe me, it's overwhelming.
Oh, and did I neglect to mention being a daughter, sister, and friend to many and having an interest in too many things to count?
I think about my crazy busy life and how I can't possibly fit any more shit into my schedule. If I let myself dwell on that, sometimes all I've done by the end of the day are things that are not revenue-generating, family focused, or any of the other core values that I've set for myself!
I've been the master of excuses in the past just like you can be sometimes, but that can change.
I started this business for two reasons. For one, I want to help female entrepreneurs jump over some of the mental and business-building stumbling blocks that I had when I opened my first business 20 years ago. And two, I want the freedom to travel more as my life enters the next stage and my last child goes off to college next year. Woo Hoo!
Those are my reasons for doing what I do, and some days I'm off to the races with my to-do list! I am SO MOTIVATED.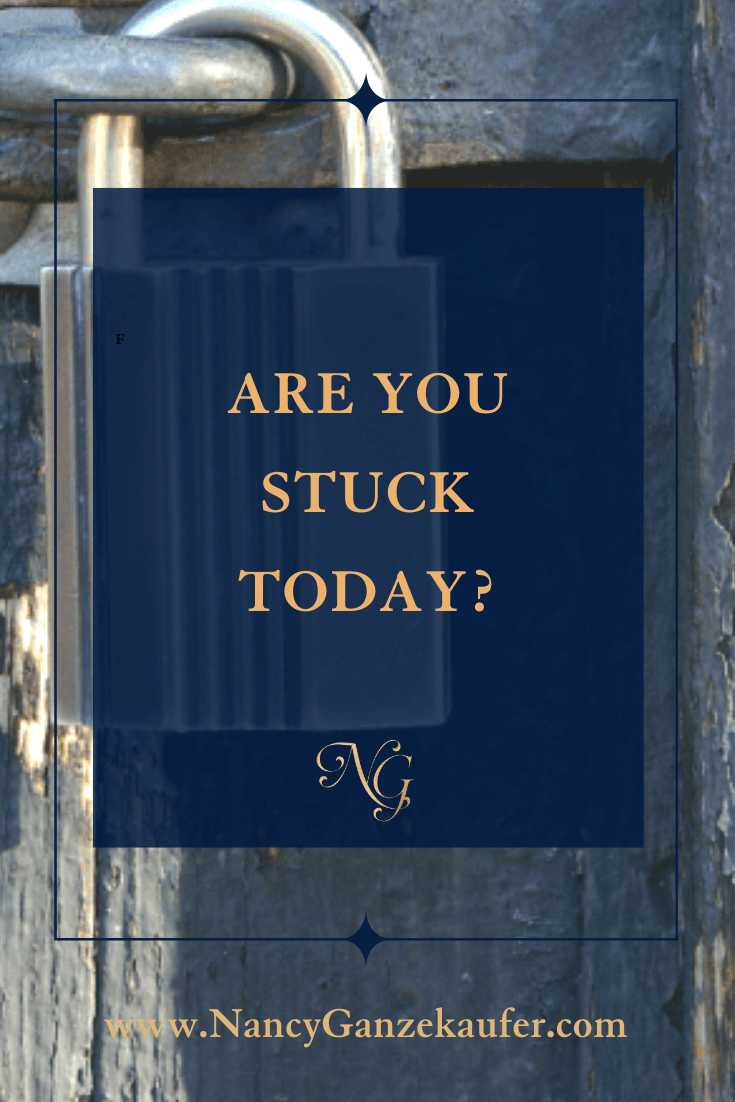 Other days are harder.
Still…. what I've learned is having hard days IS NORMAL.
I AM NORMAL!
Having a goal to get motivated is key and helpful, but the issue is follow-through, not motivation. I can think of all the motivation in the world but then sometimes my follow-through lacks. Why is that? Why can't the end result be "motivation" enough?
This is not a motivation problem, it's a process problem.
Motivation, shmotivation… it's nonsense! I'm freaking motivated, I just may not have set my procedure up for success on that day and perhaps that is happening to you too.
I do my daily renewal journaling, eat a healthy breakfast, get out for a walk, drink water, and put all my to-do's in my calendar under a time slot. Give myself breaks to eat, chat, and connect with people.
When you have a doctor's appointment, don't you put it in your calendar? So why not put laundry, dishes, Facebook posting, and phone calls to family and friends right there in your daily calendar? Then, add some necessary flexibility to accommodate the unexpected and you have a much healthier starting point.
You will get more done than you thought possible. Carryover is okay, but you may be surprised that you don't have as much left on your list when you begin scheduling your to-do's in an organized manner.
For example, 5:30 am – check e-mail and coffee; 6:30 am – switch, fold, and put away laundry and do dishes; 7:30 am – Daily yoga; 8:15 am – shower, breakfast, and social media time, 9:30- 11:30 Client follow-ups.
Not everything gets done every day but if you plan your day and week for success, you are more likely to achieve success.
ASK YOURSELF:
When am I most focused and energetic?
How many breaks do I need and what do I need to do during those breaks to feel energized?
What gets my energy up so much that I love to do it and how can I create more opportunities for that feeling?
MY ADVICE
Write down your personal formula, and when you say you are going to do something, like Nike says, just do it! Kinda simple but truly the case!
This is just a small piece of what we will work on together in my Mastermind-style group coaching program, Profit Insiders for Interior Designers.
Overwhelmed growing your business and need help? You don't have to figure it out all alone anymore. Sign up for a business strategy call and I'll help you make decisions on the next steps for you and your business.
Hop into my private FB group, the Interior Design Business Forum, to get my daily inspiration, lessons, and insight. Let this community help you become an actionable entrepreneur!