Just starting out and need to put winning systems in place? Or after years of hard work has your business reached its pinnacle? No matter where you are on your journey, Team Nancy has what you need!
Click the square below that best describes your business to get started!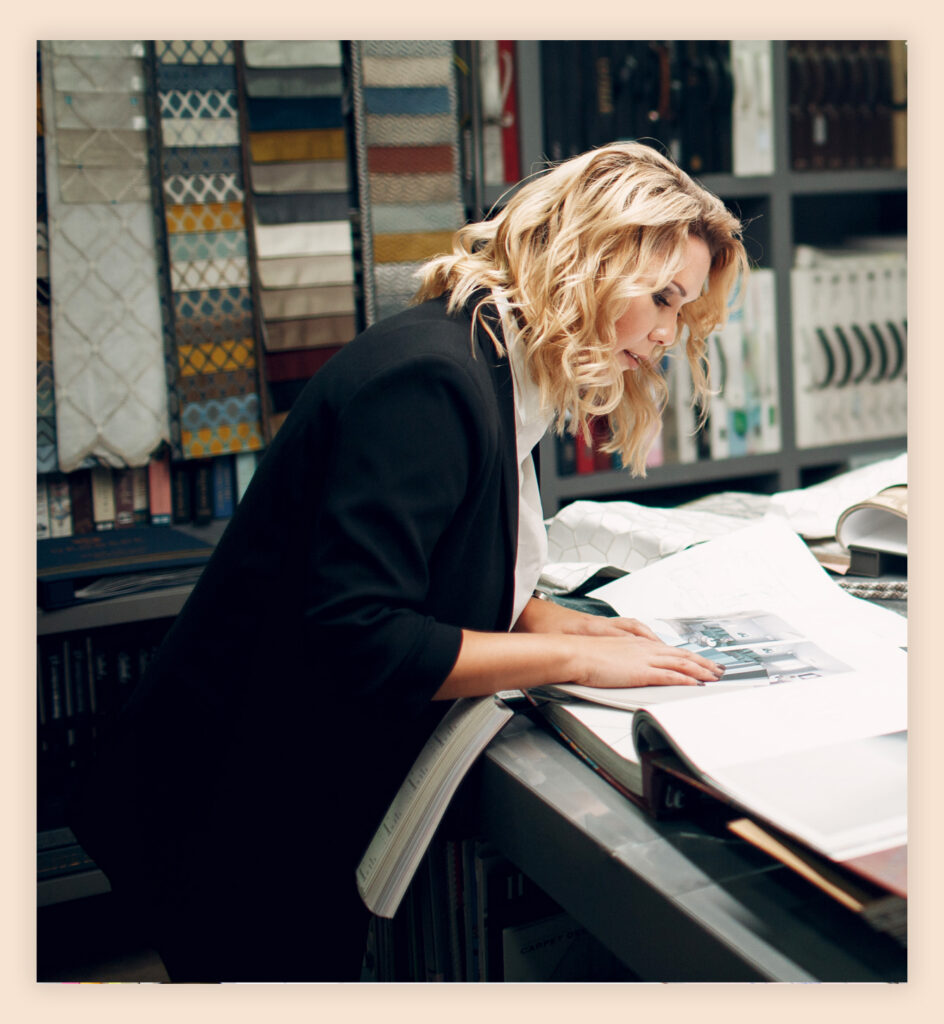 Have a young business? Looking to build a solid foundation?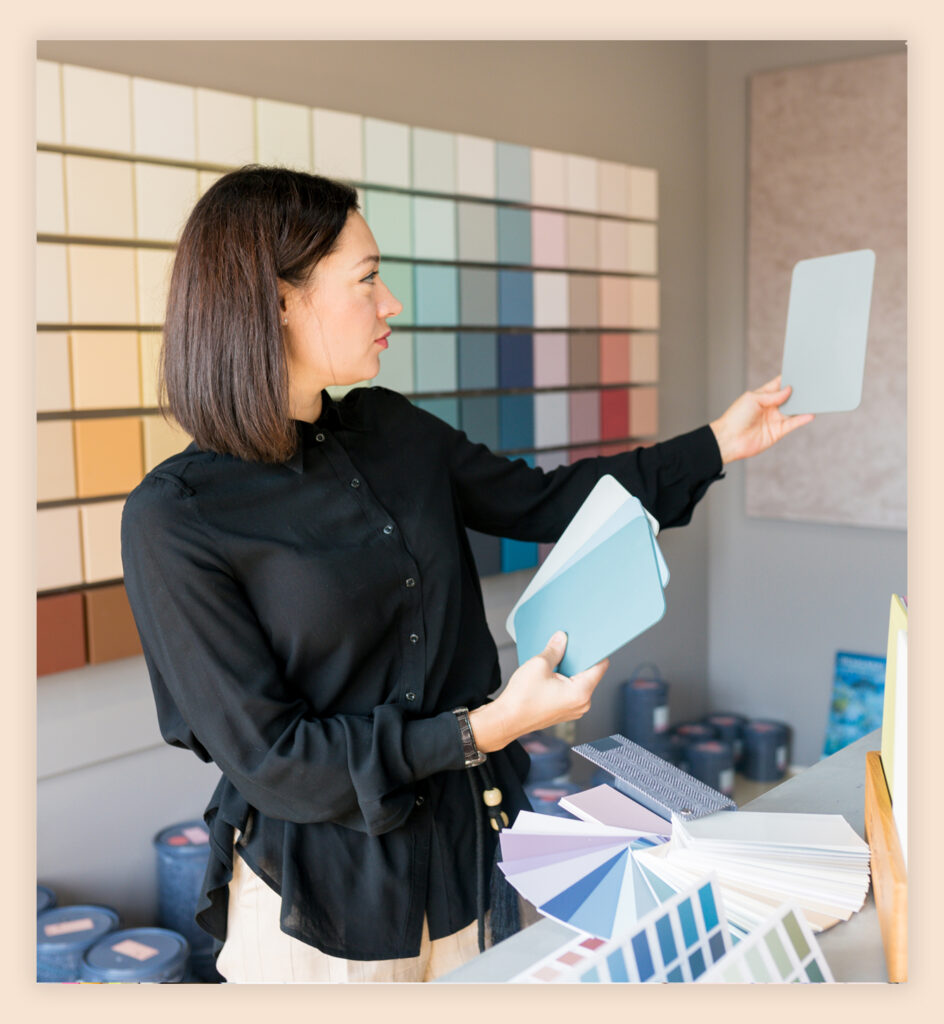 Been in business for a few years? Looking to go to the next level?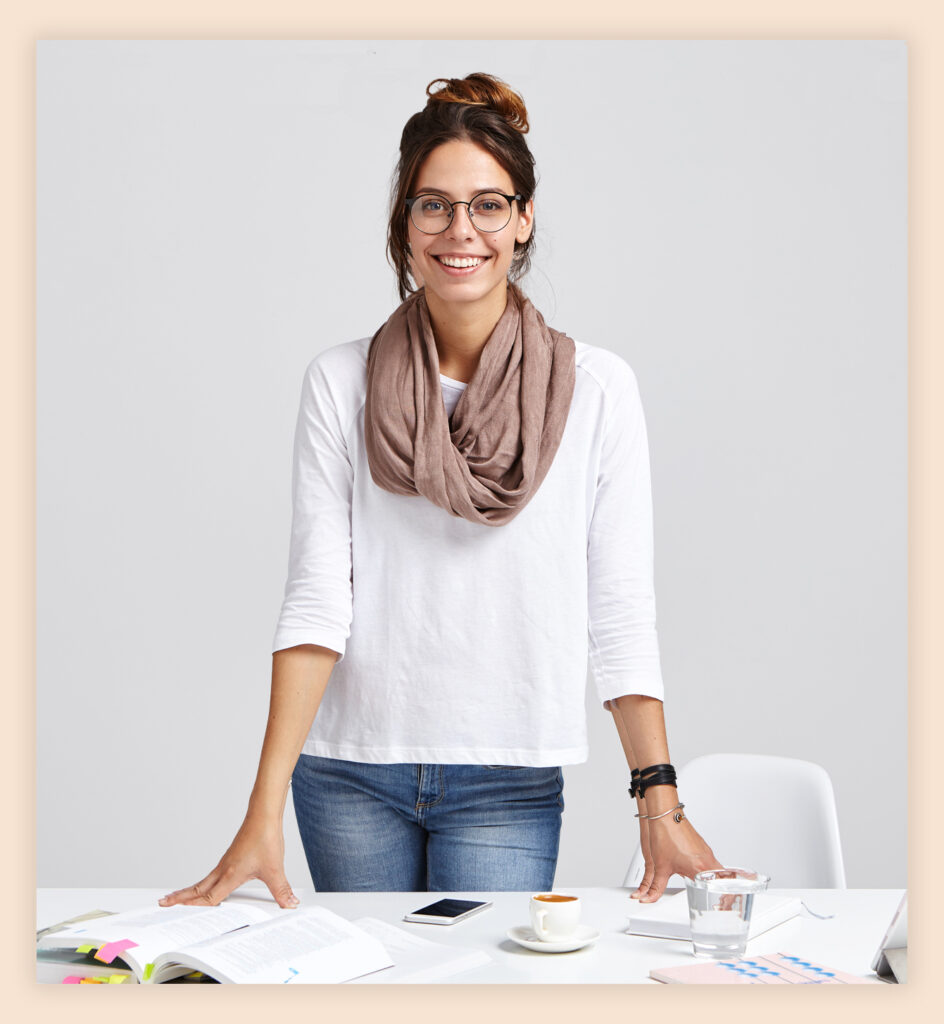 Have a solid business? Looking to expand even further?
"Nancy, with all her knowledge, experience, resources, and sense of caring has changed how I do business. Never has it been so profitable! I followed Nancy on every platform prior to taking the leap of faith in hiring a business coach. The best decision in all my 23 years of business was to sign with Nancy. I found clarity, confidence, direction and growth with Nancy's tenacious and caring passion for the success of her clients. I highly recommend Nancy and her services on all levels!"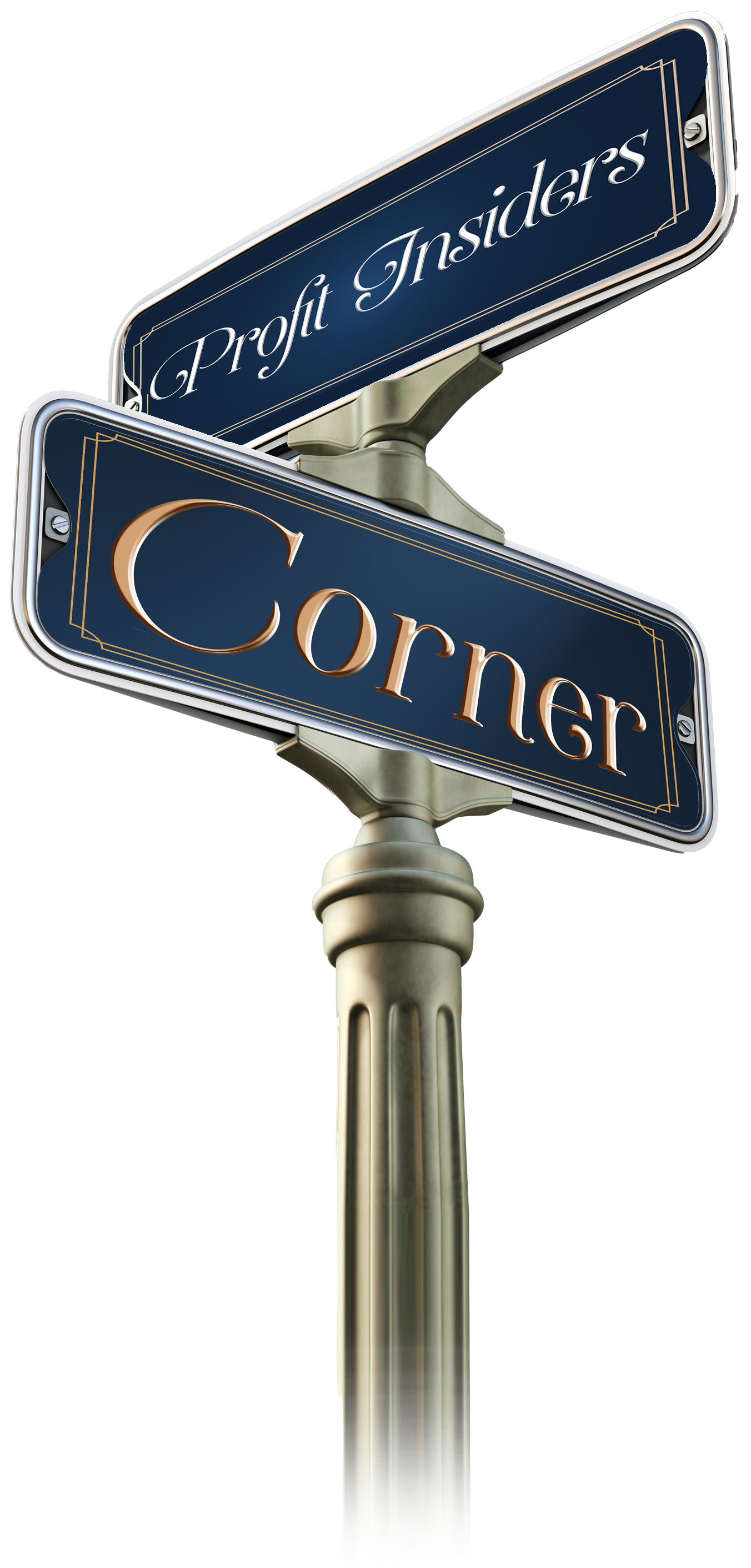 Profit Insiders Corner is jam-packed with free materials and resources that are vital to interior designers like you, striving to take their business to the next level! Use these free tools to help you increase your confidence and tackle every challenge head-on!
Grab Nancy's Most Popular Downloads For Free, Including:
Job Profitability Analyzer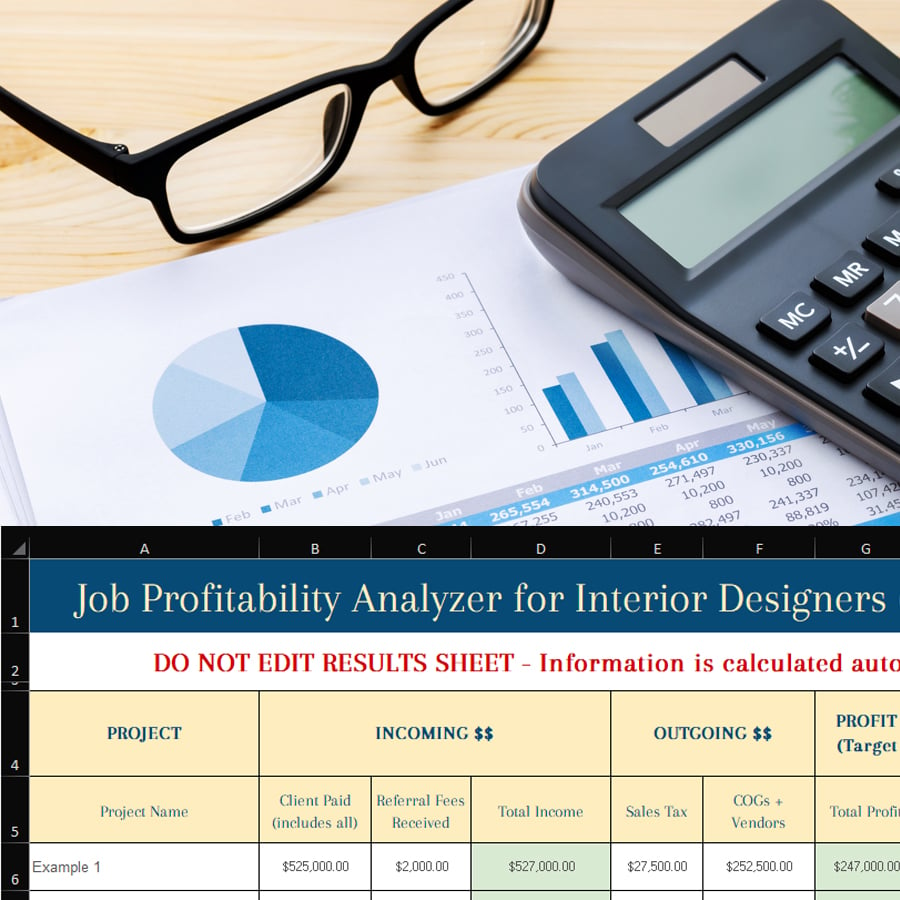 See how profitable each design job is and where adjustments can be made!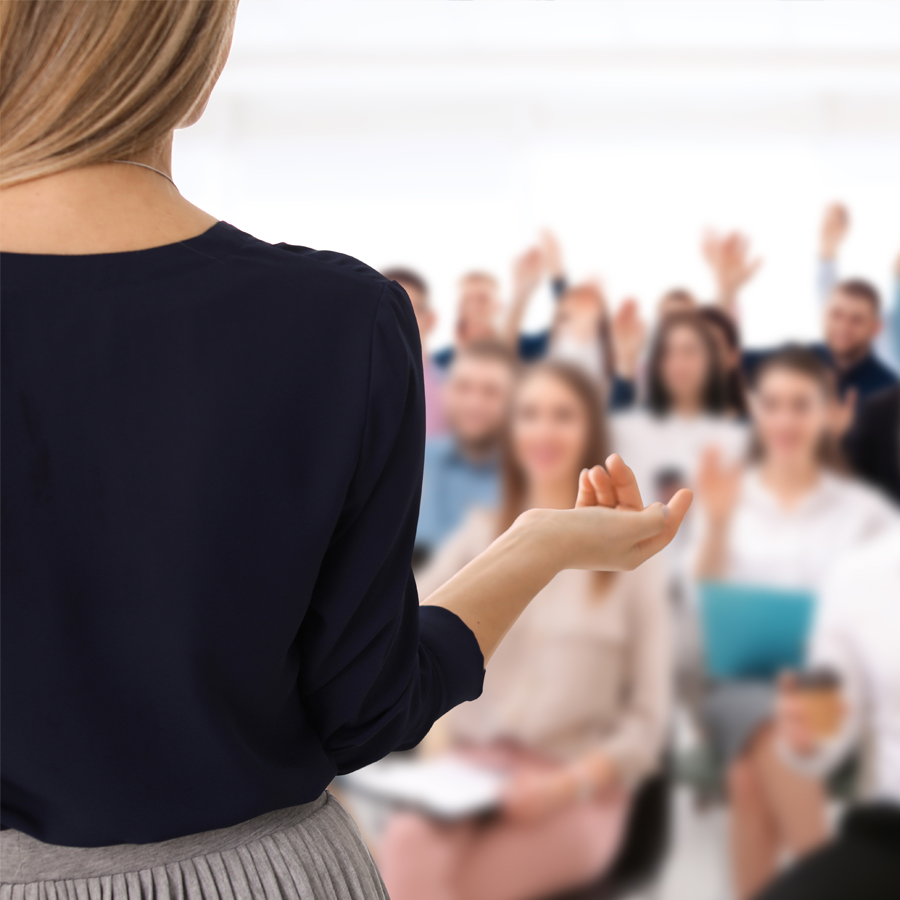 Create and perfect your elevator speech in less than fifteen minutes!
Social Media
Idea Generator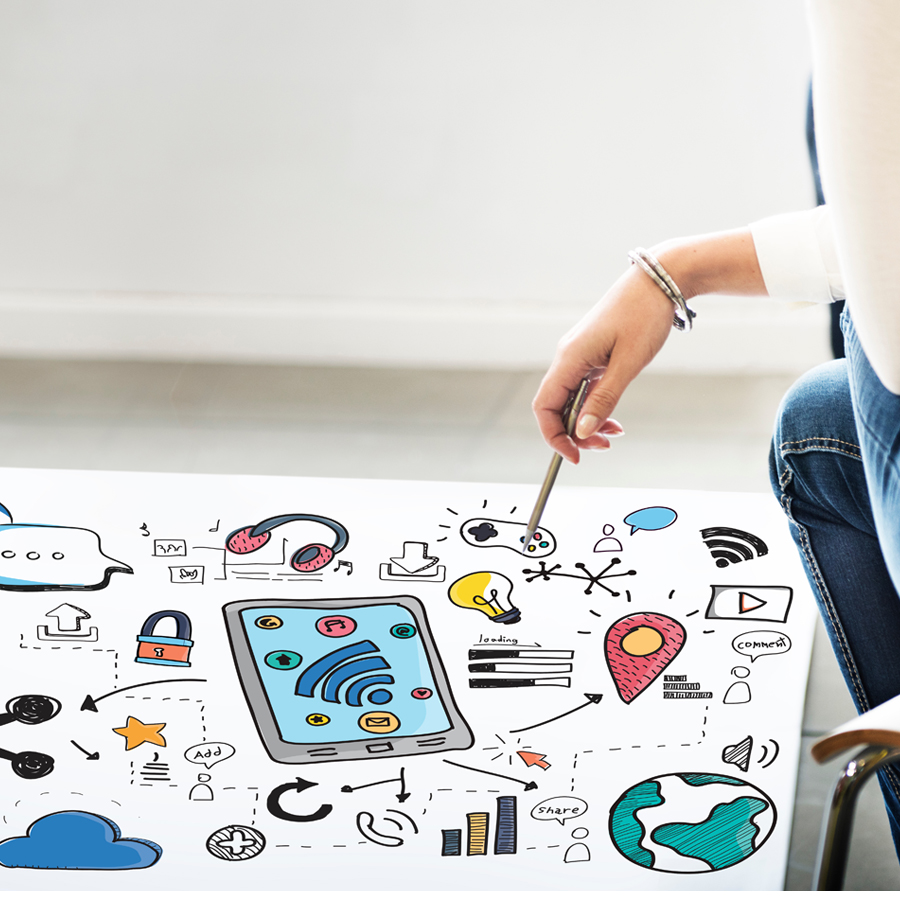 Create so much content that you never run out of things to post!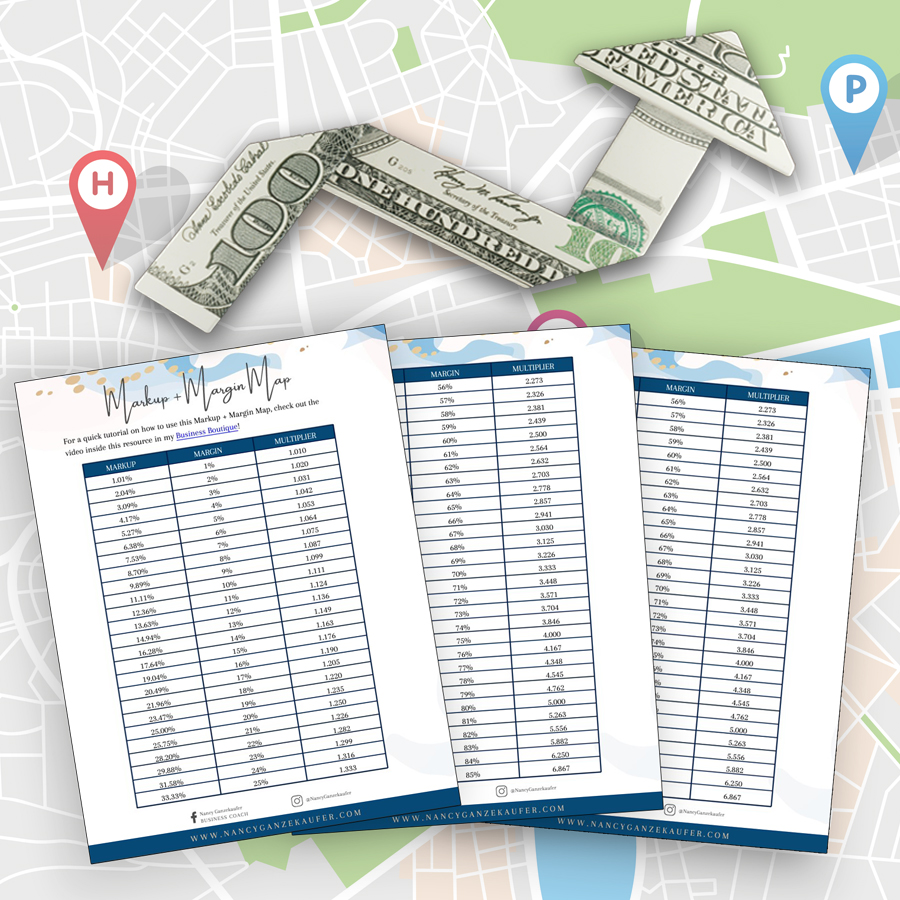 Determine your profit margin based on your markup percentage!
For even more free resources, click below to join the Interior Design Business Forum,
check out Nancy's blogs, and follow her on social media!


With 15 modules of strategic and actionable content organized by relevant business topic, four of Nancy's most loved business courses, and multiple tools for growing your business, increasing your profitability, and finding ultimate success, you can't go wrong!
I vividly remember my first conversation with Nancy when I was terrified to invest in her resources. There was so much I didn't know… operating procedures, pricing structures, making sales, social media marketing, and more, all within her highly organized Profit Insiders Essentials program.

Your challenges aren't unique, but the solutions should be!
Nancy is widely recognized as one of the most impactful coaches for Interior Designers! She crafts this mastermind-style group coaching program around clients like you, spending time getting to know you and your obstacles to deliver solutions just as unique as you. Apply anytime!
Maximize your profitability with
1:1 coaching!
These individual sessions with Nancy are highly sought after and availability is largely dependent on her calendar. Nancy's hands-on approach with all of her clients limits the number of slots available. The journey begins with a Business Strategy Session. Schedule your session below!
Stay connected and keep growing with Open Office Hours!
This post-client group is only available to graduates of the Profit Insiders Academy and participants of the Profit Insiders Exclusive program. It includes weekly group coaching sessions with Nancy and continued benefits to perpetuate growth in your business. Click below to begin your coaching journey!
Nancy was more than a business coach, it seems like she is part of your company and has an answer to every single question or issue you can have in your business. At the end of the coaching program all of us mentees wished it would have lasted longer. You will 100% make an ROI with this program. I quintupled my profit in a year. Her help went from marketing, to communication, to problem solving, to contracts, to organization. There is no area that isn't covered in this business program. More importantly, Nancy helps you shift your mindset on what is blocking your company, which then has a domino effect on all other areas of your business. This will be the best investment of your life.
Become the Confident Interior Designer You Are Meant To Be!
Feeling stuck? Facing a challenge with your pricing, marketing, sales or processes? Meet with one of the industry's most sought-after Interior Design coaches to create a personalized and actionable game plan that is totally tailored to your needs!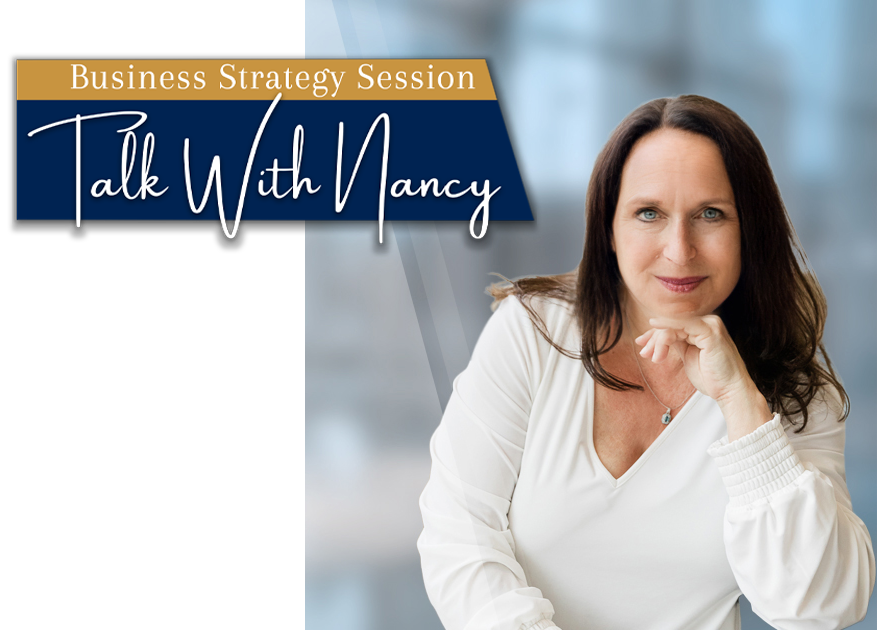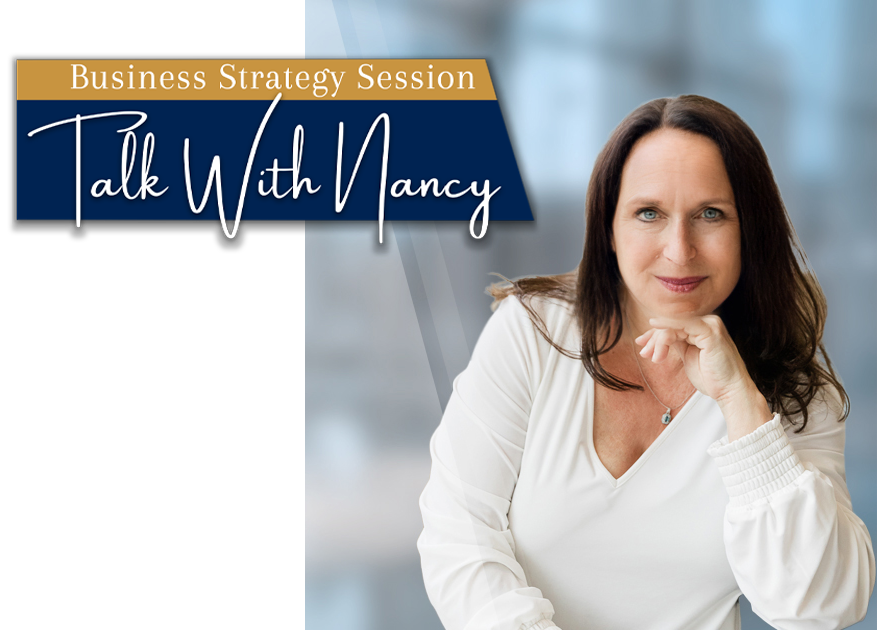 The Designer's Ultimate Pricing Tool!
Struggling to charge what you're worth? The KEY is the most complete and accurate pricing system available for Interior Designers! Unlock your earning potential TODAY!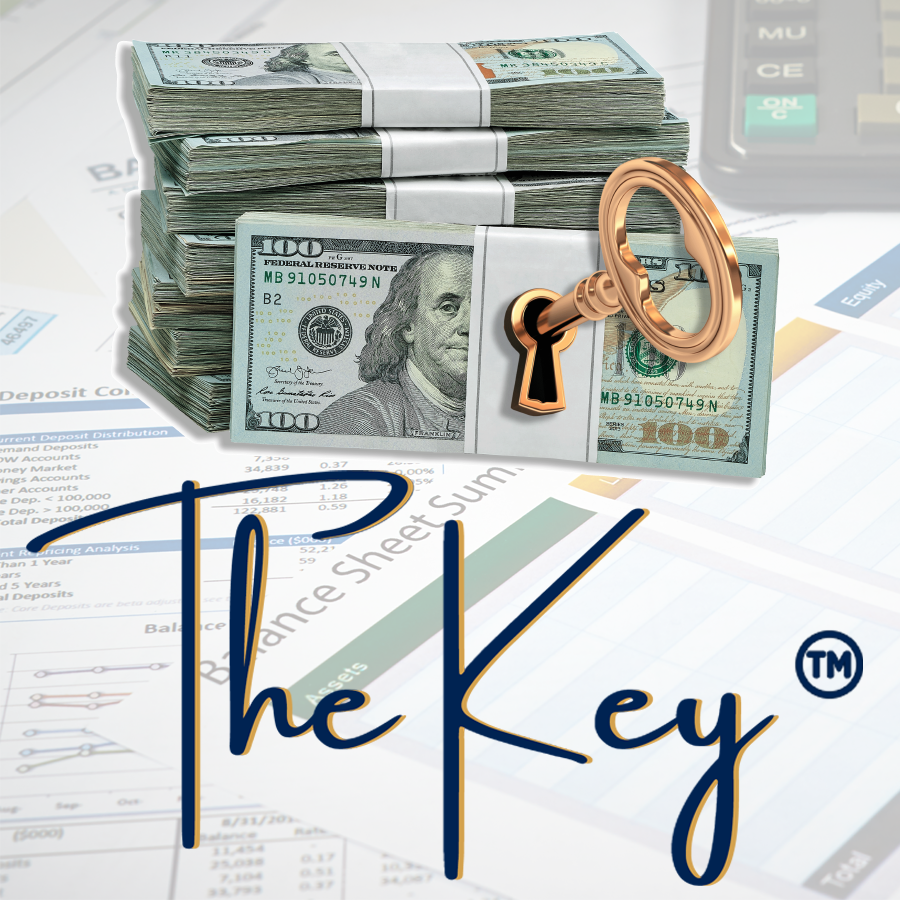 Contract Templates Individual or Bundled!
The interior design contract templates are specifically designed to protect you, your business, and your client — and they will help you easily expand your ladder of services!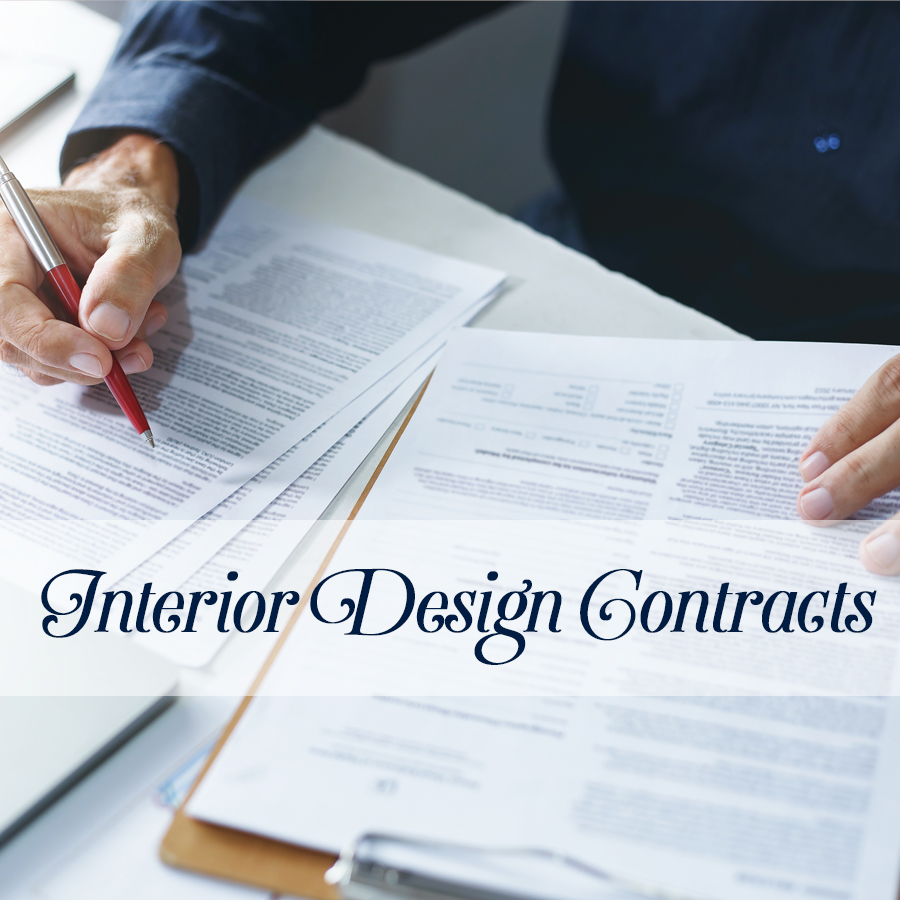 Tired of losing the sale and wondering why?
It's not just what you say, it's how you say it. Your body language is scientifically proven to be more powerful than your words. Use it to improve your sales success and transform your business today!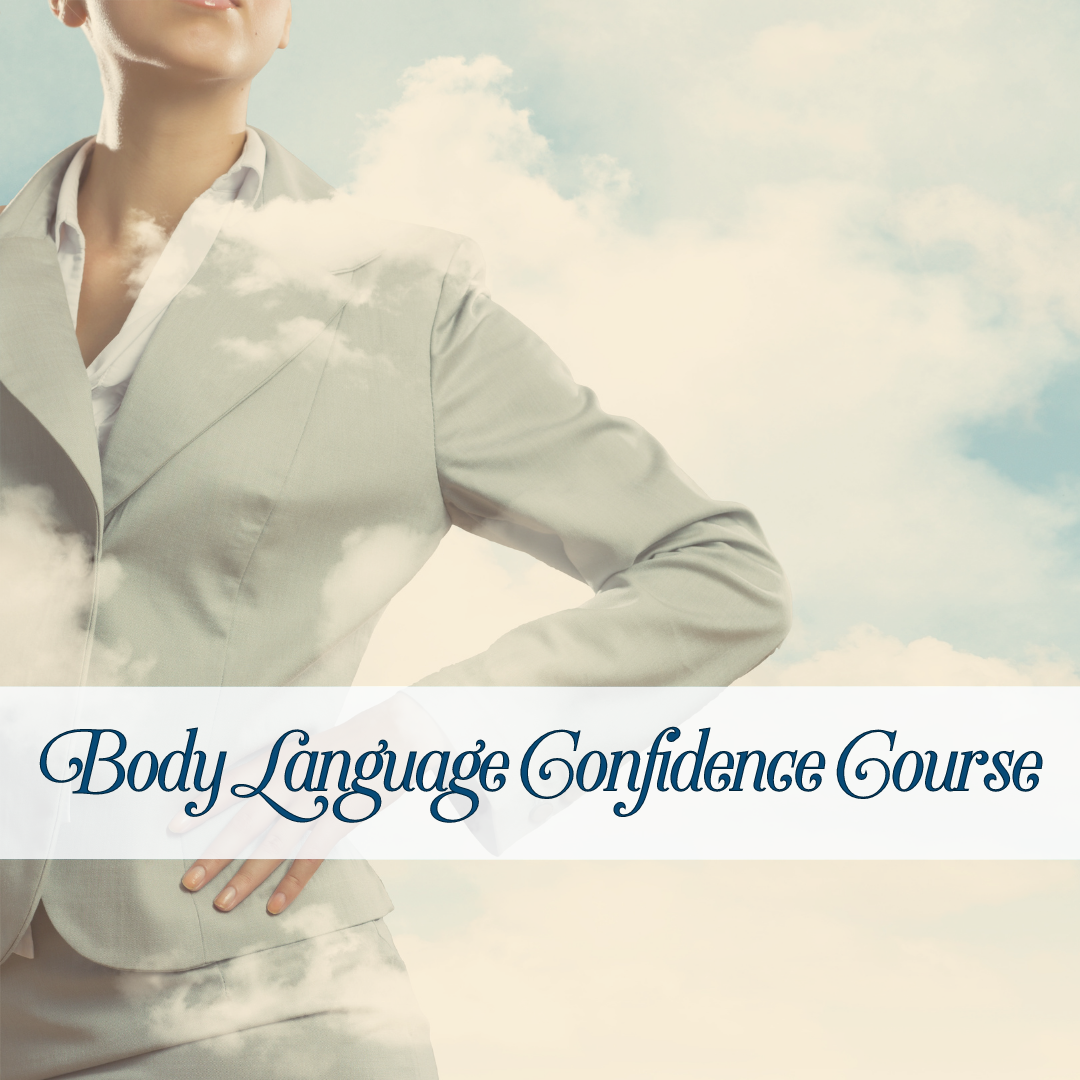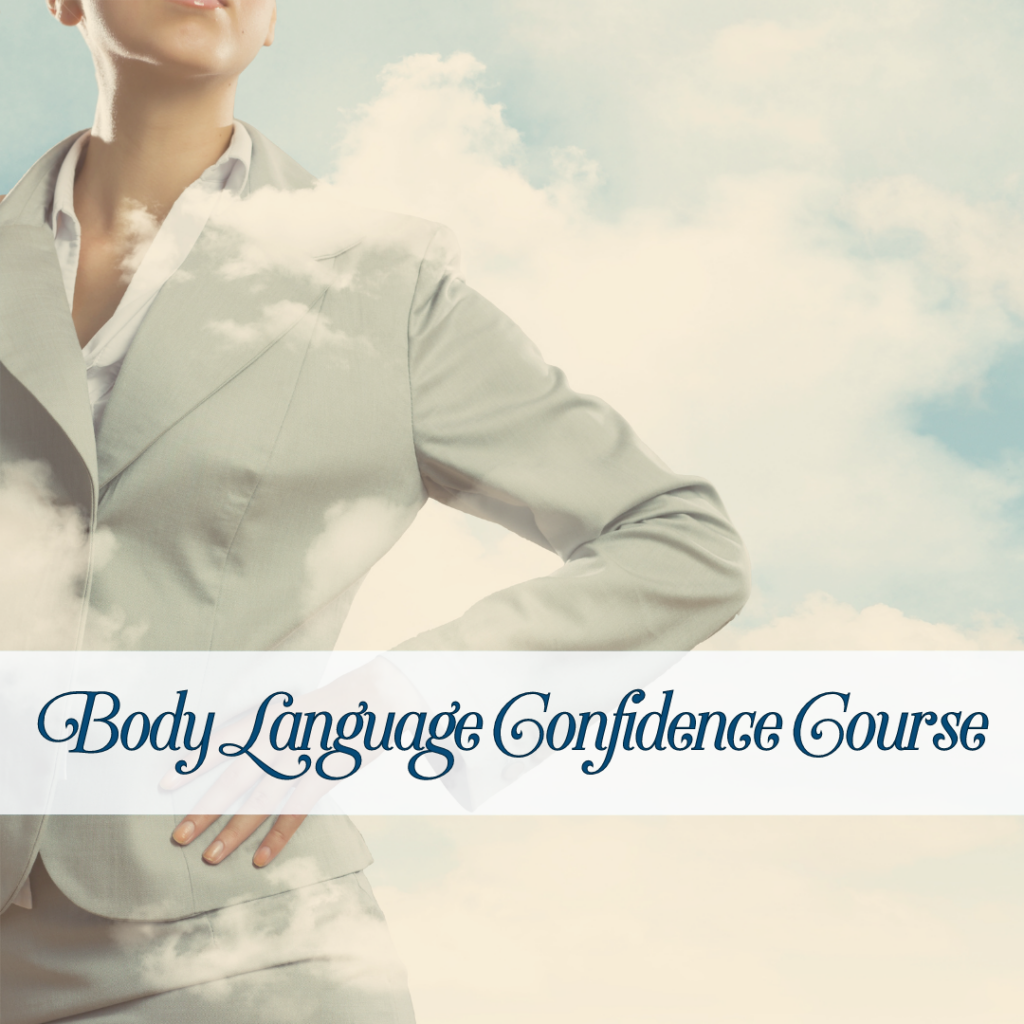 Do you even know where to start?
What steps do you need to take to have a legitimate business? Use this resource to ensure your business is legalized, poised to purchase wholesale products for your clients, and ready to grow successfully!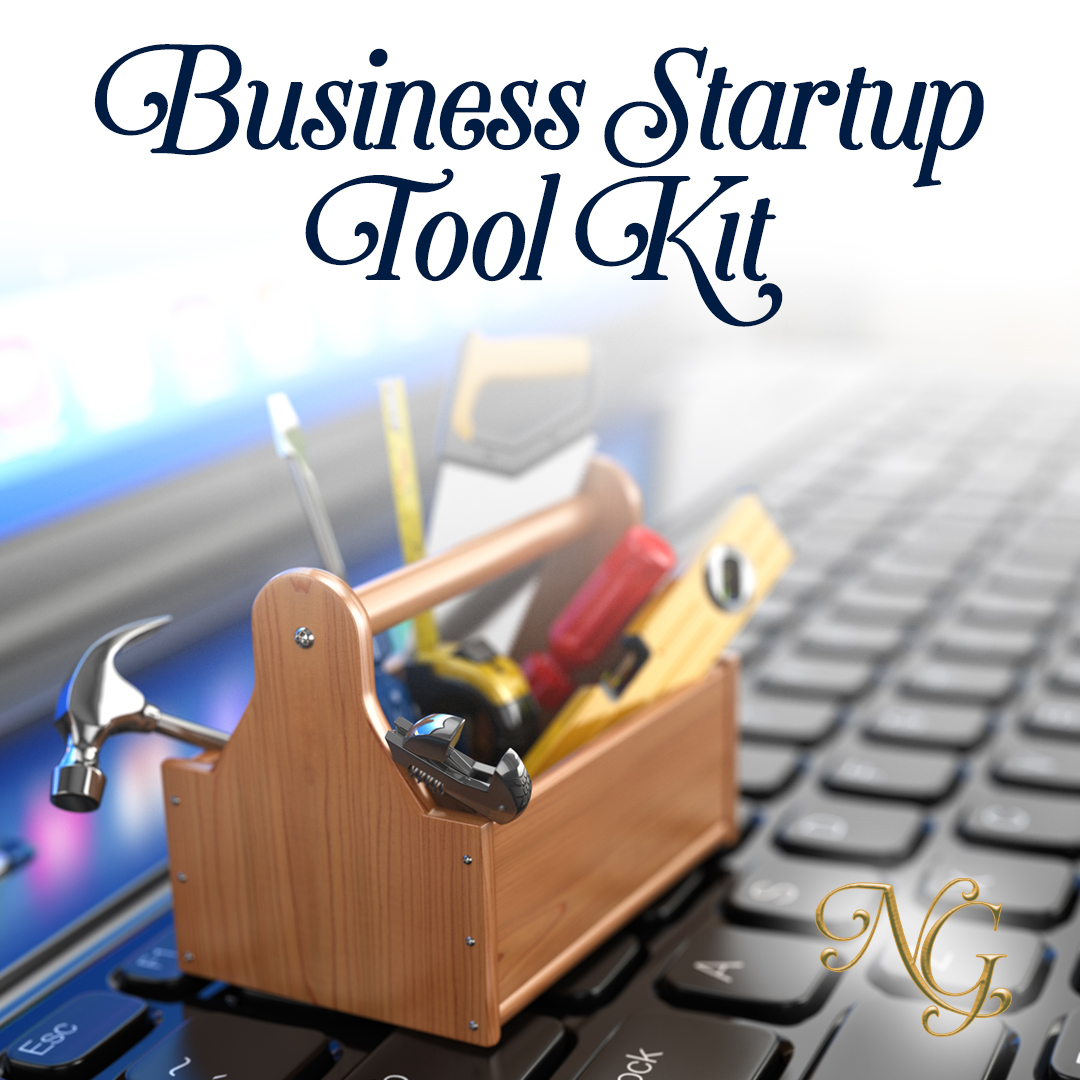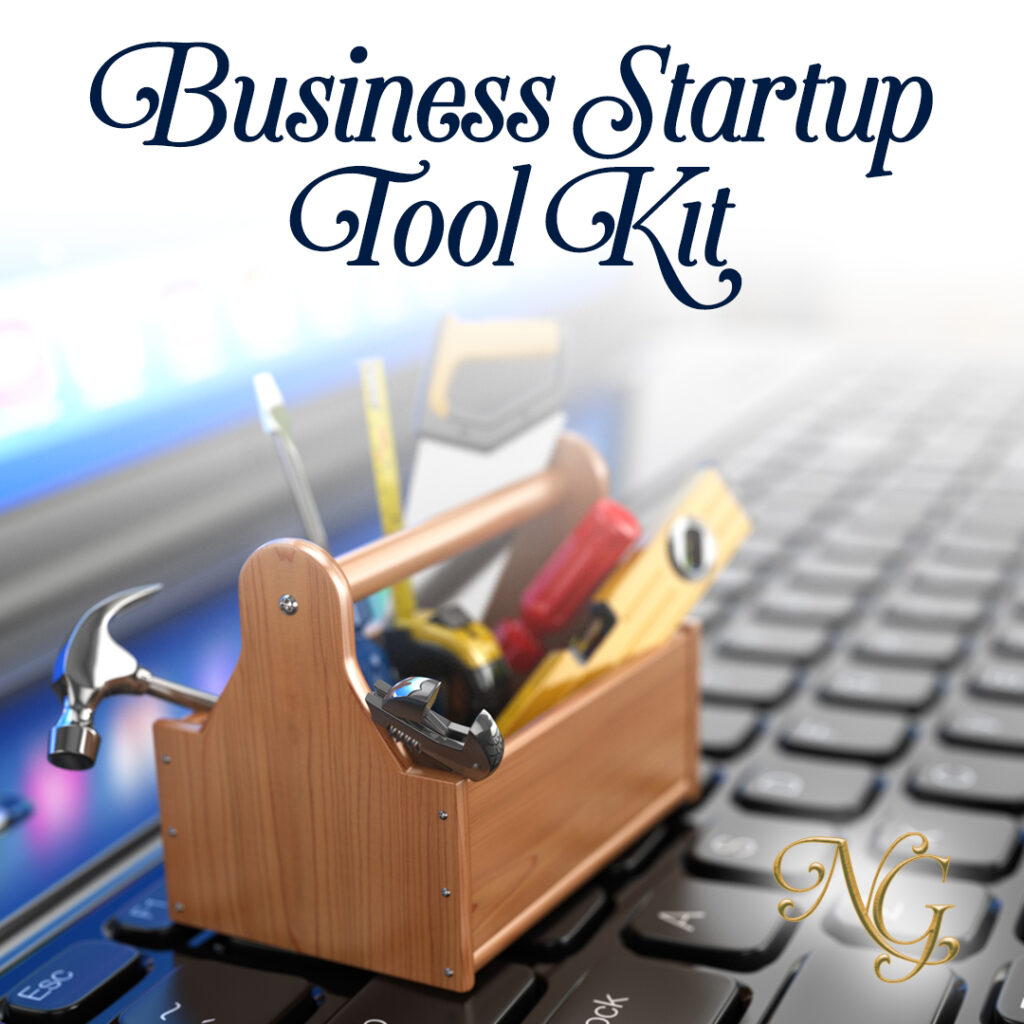 Attract, persuade,
and retain your
ideal clients!
Discover how to create your story in an authentic way and use it to attract your ideal clients, persuade them to become part of your world, and create a long and trusting relationship!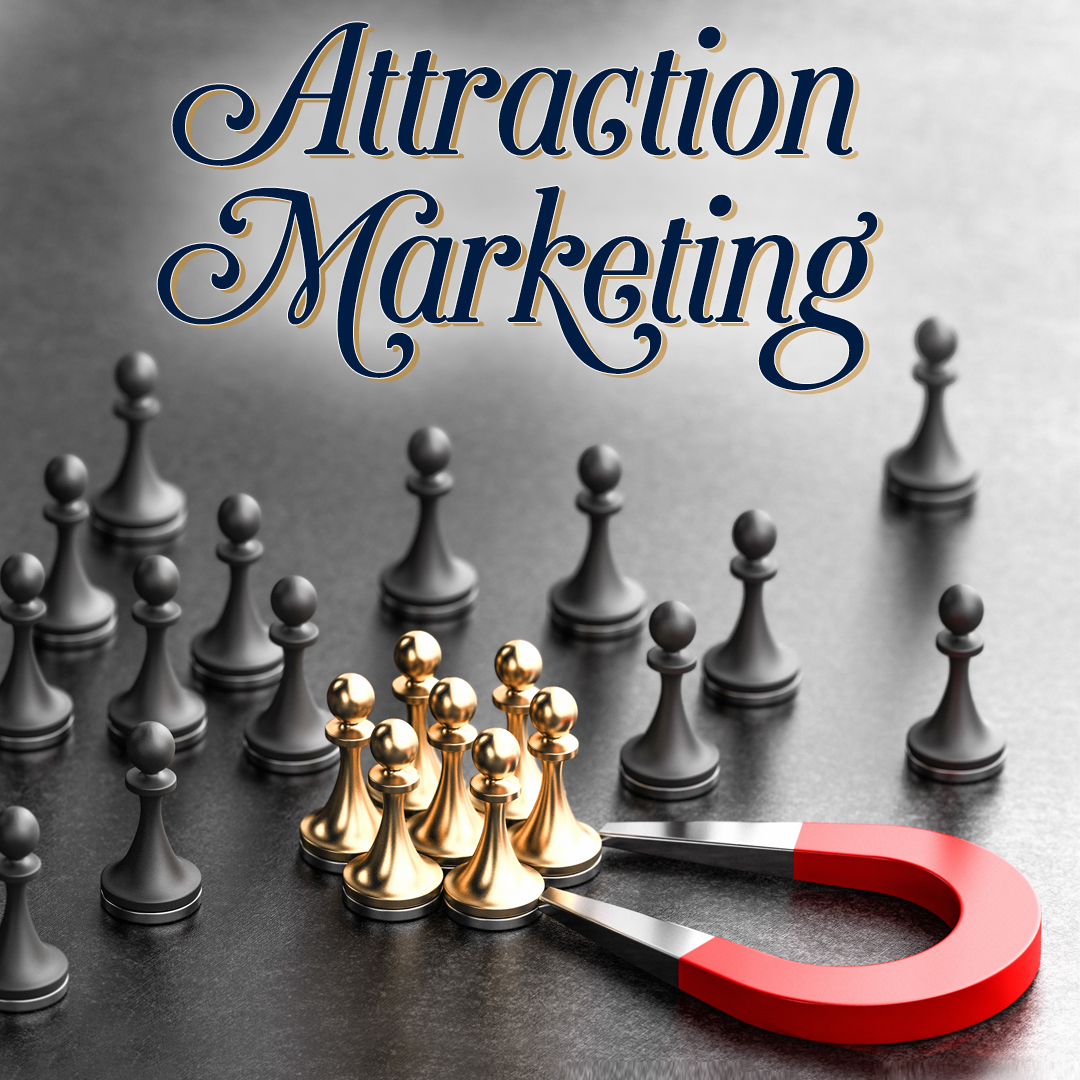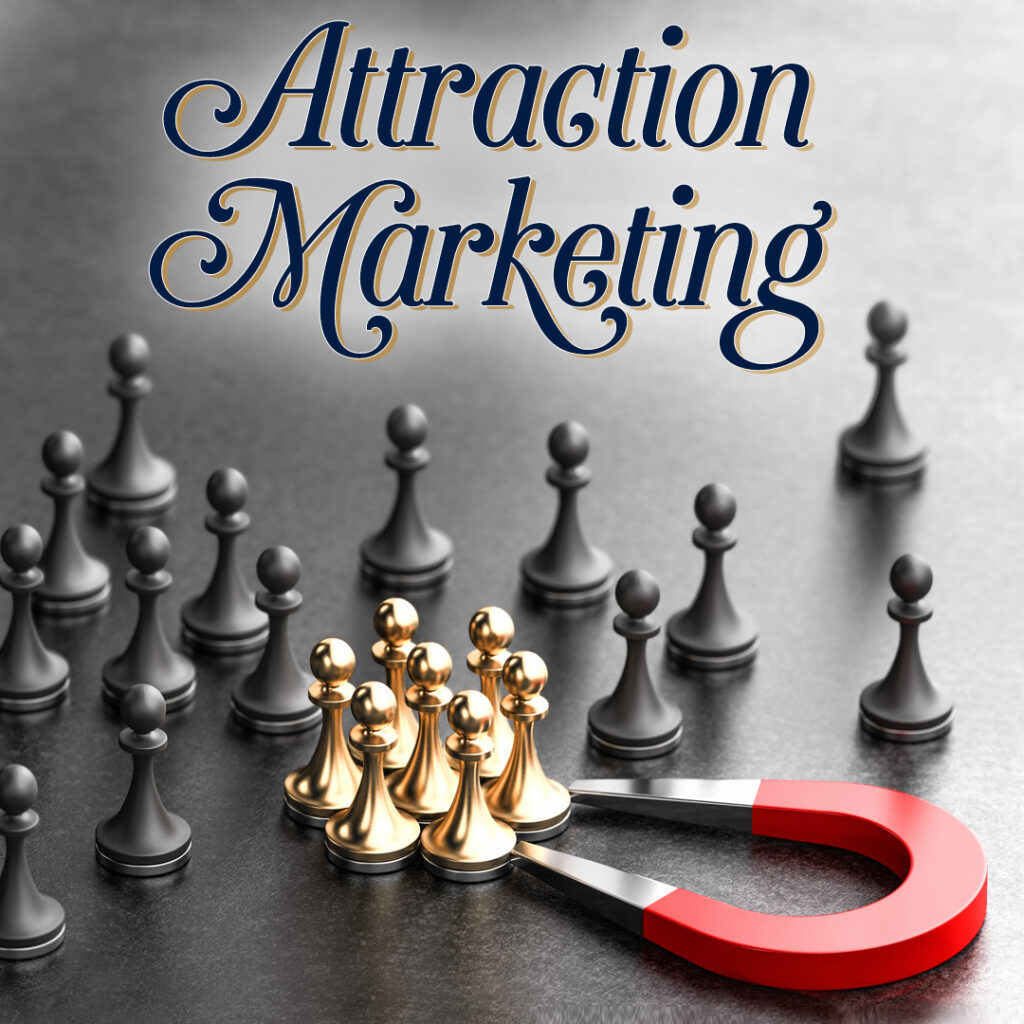 Lose your fear, increase your profits, and nail your sales!
When you complete this audio training, you will have the necessary tools to develop the business confidence you need to close more sales and attain a higher level of profitability.