Two Important Interior Designer Questions
I received an email from an Interior Designer, she asked two very important questions:
How are Interior Designers finding their leads?

Since clients can find almost anything now online, how are designers making sure they can make money on projects?

This is definitely where most Interior Designers struggle, and quite frankly where all business owners struggle when business is not as profitable as they would like.
My Two Answers 
It varies greatly from designer to designer on how they find leads. It's strongly based on how effectively they are reaching their ideal clients, how long they are in business, and how consistent they are with their marketing.
Certainly, some of my clients are rocking it with referrals – Facebook, Instagram, website SEO, and networking both on and offline.  There are tricks to all of them in order to get them working for you. I should have added that others are blogging, using Google plus, HOUZZ, and YouTube. The list can really go on and on.
The magic happens when you can increase your visibility to your ideal client market in a way that feels authentic to you. Really knowing where your ideal client is "hanging out", online and offline, and finding your way to be there, consistently offering value.
The second question is one that is indicative of a continuously changing interior design market which is making it more difficult to do business the way many used to. My answer was as follows: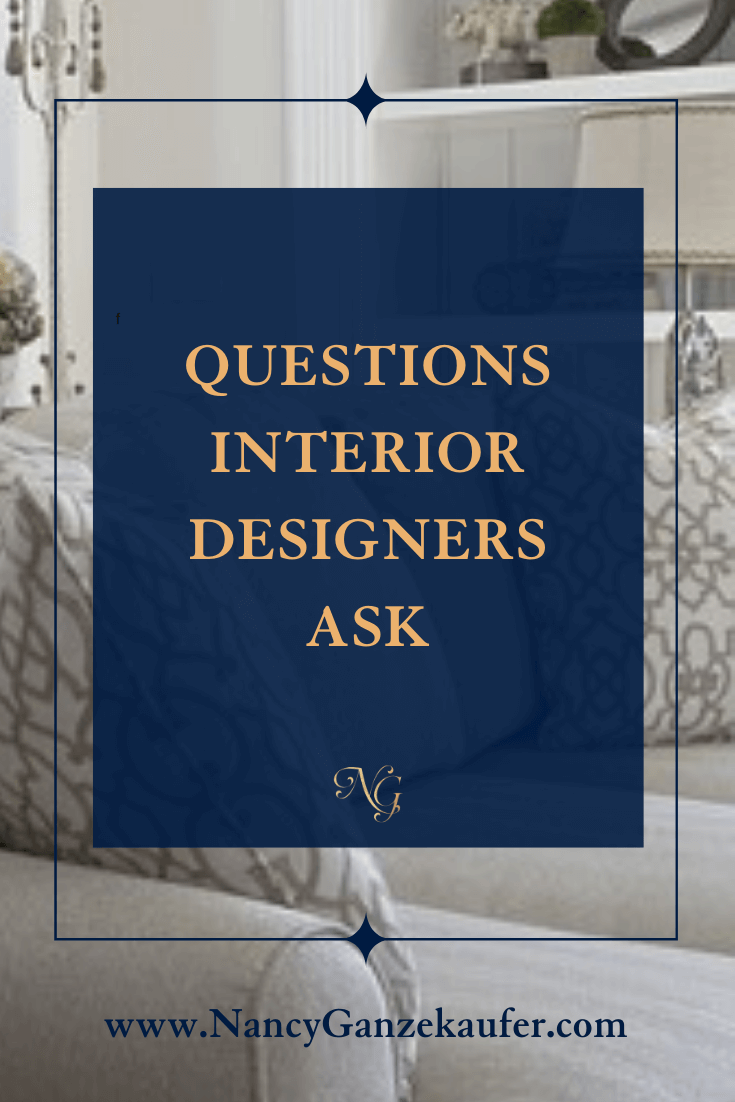 Having an effective pricing model based on service and expertise is key.  Not positioning yourself as a personal shopper but as an Interior Designer who brings value, experience, education, artistic design vision, expertise, service, and a team of trusted, quality suppliers and contractors.
Questions like these and others come up daily for my clients and my Interior Design Business Forum Facebook group members. Share your struggles with me and others in the group and get answers that will be actionable.
Overwhelmed growing your business and need help? You don't have to figure it out all alone anymore. Sign up for a business strategy call and I'll help you make decisions on the next steps for you and your business. 
Getting Clear and Concise on your offers, pricing, outward-facing media, in addition to answering:
What's working?  What's not?

Where should you be putting your effort to grow your business?

How specifically can you implement a consistent marketing plan that works?

How can you feel more comfortable with the "sales" conversation?

How do you set up a fee structure where you get paid for what you love to do and do best?

How do you deal with a not-so-ideal client?

Who should I be marketing to and how do I distinguish myself in the market?
Hop into my private FB group the Interior Design Business Forum here to get my daily inspiration, lessons, thoughts of the day and let the community help you become an actionable entrepreneur!!