What do you do when an event in your life just stops you in your tracks and takes the wind out of your sales? (no, that is not a typo)  And now it's years later or stuff is still happening in your personal life but you really want to get back on track with your business. How do you compartmentalize those very important events and still make a living because you love what you do?  
Well, I haven't experienced everything you have, so I can only speak for myself.  
What have I gone through?
A death of a close friend (two actually)

A divorce

Illness of my child (multiple actually)

Empty nest Syndrome

Mom being sick and far away now

Friends to support

Kids going through dramatic changes and growing pains
These life events made it hard for me to breathe sometimes and it took time to process, deal with, and mourn the loss of the life I once had or that I thought I would have.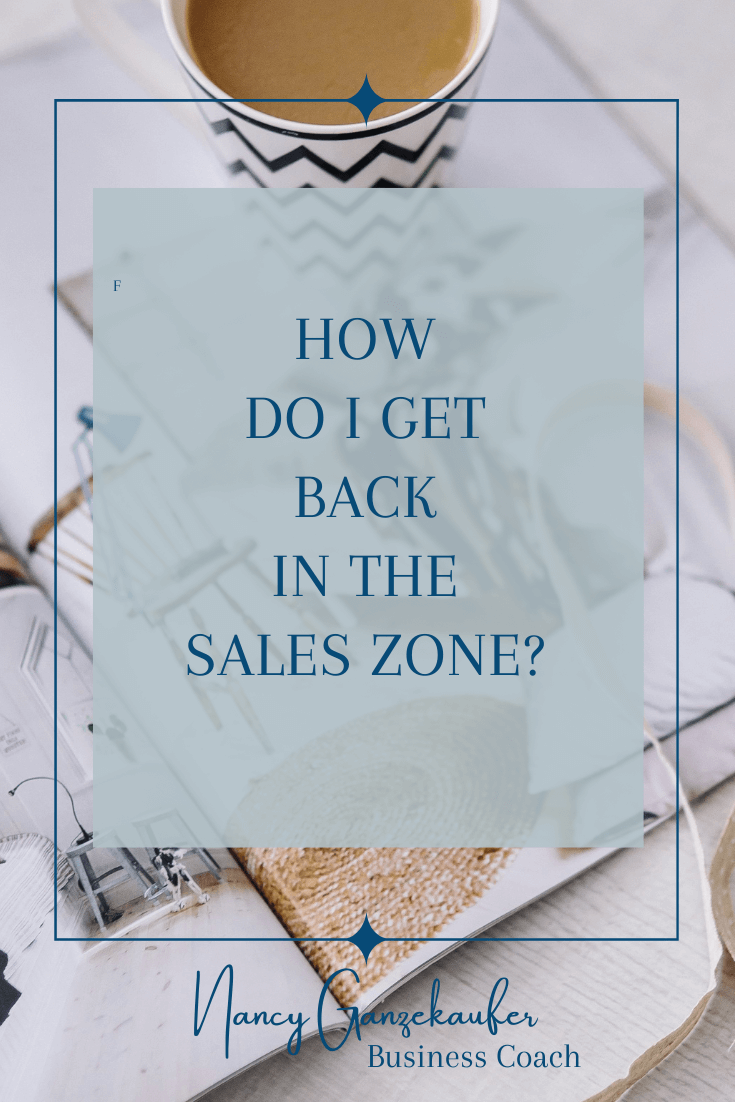 I know you understand that statement!
How I Got Back Into the Sales Zone
With all the years of therapy I've had with my own life's journey and being told I was so strong, I still think to myself, how did I do it, and how am I still doing it?  (And I do it quite well if I do say so myself )
My answer used to be, "I exercise every morning and drink wine every night." (with a chuckle).
The truth is, I did exercise every morning and I did have a glass of wine at night and I also threw myself into growing my business and helping others.  
Personal growth, business growth, discovery, and healing were, and still are my life, my hobbies, my focus, and what allows me to help others.  
It makes being there for my loved ones possible because it makes me whole.
Being in the Banking Industry for 10 years, then a personal fitness instructor for 3, raising three amazing humans and working in the Interior Design industry for 15 years are all a part of me.  
Becoming involved in an industry organization, embracing a growth mindset, and learning how to share my business lessons with as many of you as possible to help you make money, having a positive focus, and healing is my zone of excellence.  (You can tell I've been reading ?)
In addition to my one on one clients, I love working with my small group clients.  
Things That Might Be Stopping You From Being In Your Sales Zone
Are you still struggling in your Interior Design Business?

Need help focusing on what is important?

How to minimize customer issues, grow your sales, and market yourself for growth?
Overwhelmed growing your business and need help? You don't have to figure it out all alone anymore. Sign up for a business strategy call and I'll help you make decisions on the next steps for you and your business. 
Hop into my private FB group the Interior Design Business Forum here to get my daily inspiration, lessons, thoughts of the day and let the community help you become an actionable entrepreneur!!