Pricing your services can be one of the toughest jobs for an entrepreneur. Once you start learning the hidden costs of running your business it will be helpful in your pricing structure.
Do you ever find yourself leading with,
"Well, how much are people willing to pay?"
If you do, you will often find yourself in a tough spot, and ultimately come up short at the end of the year with your profitability.
And then what happens?
You may get sad, mad, and resentful that you are not making enough money and question yourself wondering "Is all this hard work worth it?"
Suddenly, the job you are so passionate about isn't enjoyable anymore.  This lack of enthusiasm and feeling of desperation seeps into all that you do.
Then, the snowball starts running downhill and you are attracting fewer clients, not enjoying the ones that you have, and struggling to figure out how to fix it all.
So let me propose, instead of basing your pricing structure on what you think people are willing to pay,
Base it on your business expenses and what you need in order to maintain a level of profitability
Don't get me wrong, you do have to know what the market will bear for your services, but there is a range everywhere and part of knowing where you need to fit into that range is knowing your numbers.
I suggest you go on a mission, don't bury your head in the sand, and don't just feel sorry for yourself.
Start analyzing your business pricing structure by figuring out what "hidden" costs are included in running your business so you can start pricing yourself with knowledge!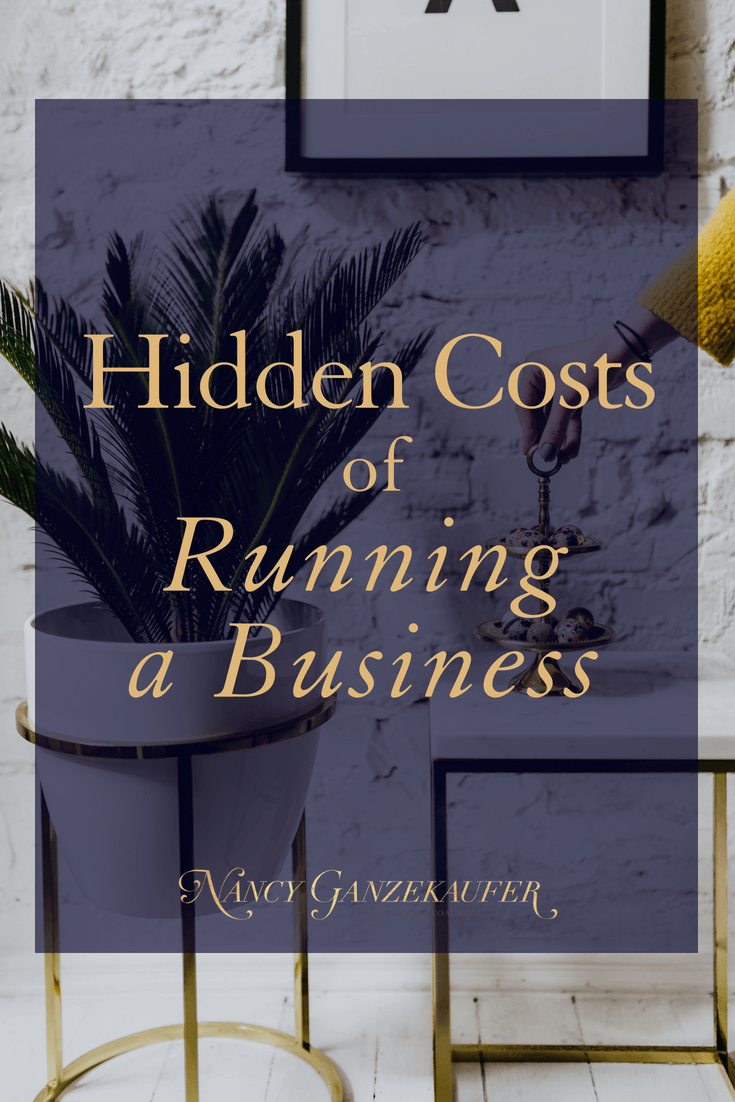 Look at all the things you do and pay for that allows you to be present for your clients or at client consultations.   
Here are some costs that you may or may not always directly associate with running your business:
Liability Insurance:
Outsourcing of labor/services: 
Continuing Education Travel & Virtual:
Accounting Fees:
Legal Fees:
Computer programs: That you need to operate smoothly and provide exemplary service.
Car expenses: Including gas and maintenance if you travel to your jobs.
Equipment: Carrying Cases, Office Supplies, computers, phones, etc.
All this and more go into running your business. Comment here and tell me what expenses I missed that are costs for running your business.
So, the lesson?

 
DON'T just price yourself based on what people are willing to pay alone, also consider your business expenses, numbers, experience, and expertise.
Overwhelmed growing your business and need help? You don't have to figure it out all alone anymore. Sign up for a business strategy call and I'll help you make decisions on the next steps for you and your business. 
Hop into my private FB group the Interior Design Business Forum here to get my daily inspiration, lessons, thoughts of the day and let the community help you become an actionable entrepreneur!!