Programs Nancy Recommends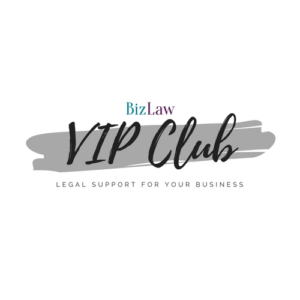 Get
customizable contracts for your online business
. Each comes with a step-by-step training video that walks you through how to make it perfect for YOUR business. The contracts are crafted by a licensed attorney who is also an online entrepreneur (just like you).

Automate your marketing in a few simple clicks, and spend less time on repetitive tasks so you can focus on doing what you love. Click here to get started.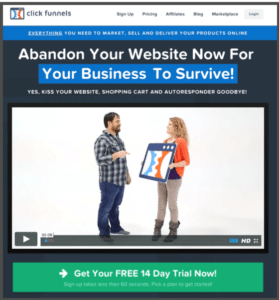 ClickFunnels
helps you to create a beautifully-designed website marketing funnel in just a few simple clicks.