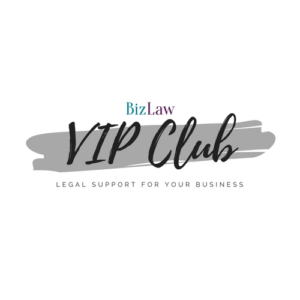 Get
customizable contracts for your online business
. Each comes with a step-by-step training video that walks you through how to make it perfect for YOUR business. The contracts are crafted by a licensed attorney who is also an online entrepreneur (just like you).

Automate your marketing in a few simple clicks, and spend less time on repetitive tasks so you can focus on doing what you love. Click here to get started.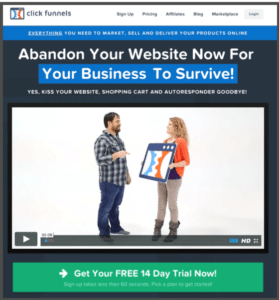 ClickFunnels
helps you to create a beautifully-designed website marketing funnel in just a few simple clicks.

Quickly transform your existing video content into a powerful search platform. Boost Content Consumption, Slash Support, And Eliminate Everyday Tasks. Click here to get started.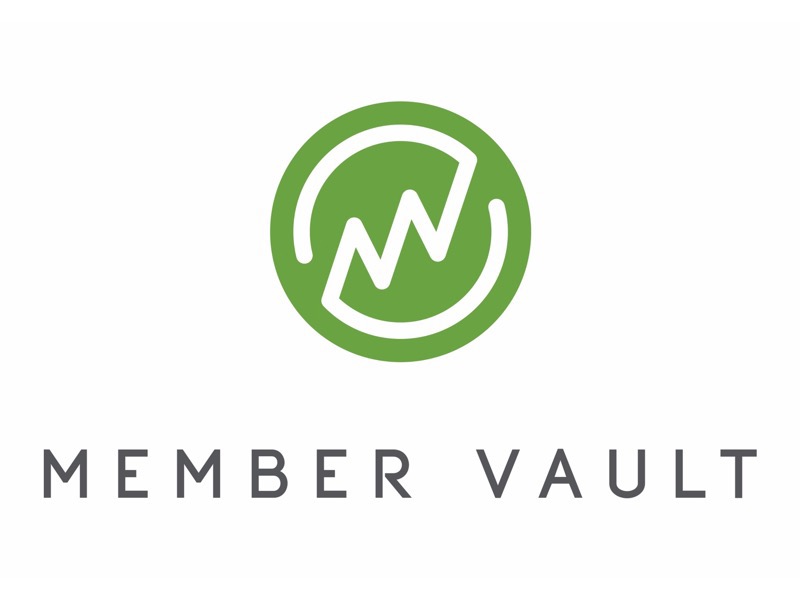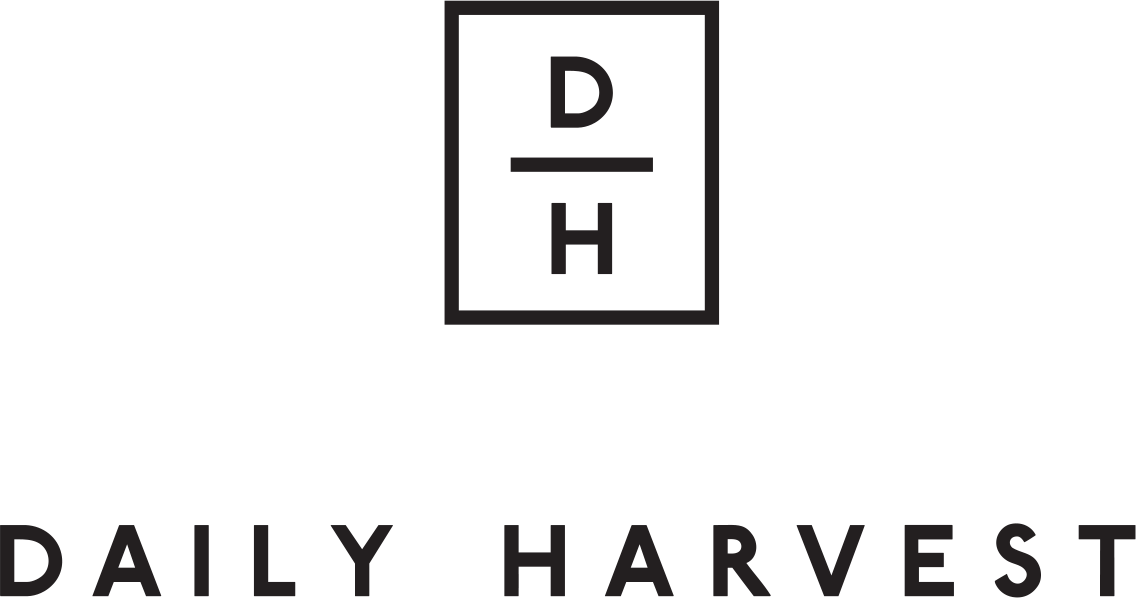 Daily Harvest creates delicious and nourishing smoothies, soups, oats, lattes and more. Our food is built on organic, thoughtfully sourced fruits and vegetables. Click here to get started.