The "Jesus Christ Factor" was a Lesson From My Father.
My father was a contracts negotiator his entire working career.  He would negotiate LARGE contracts for a government subcontracting company in Queens, NY, that made army airplane parts and navy ship stuff (that's all I knew).
There was always a fair amount of "sales" chats at the dinner table growing up and that's probably the reason why I am so comfortable talking and teaching sales.
Many years ago, when I was reviewing my pricing model of my old business (Expressive Living Art, Framing, & Accessories), I called my father.
I was complaining about how I just wasn't profitable enough.  In most jobs, issues that were unexpected always came up and inevitably cost me money out of my pocket. Unexpected costs that I never anticipated and couldn't pass through to the client.
It was a hit to my profitability and to my bottom line every time.
And what did he say?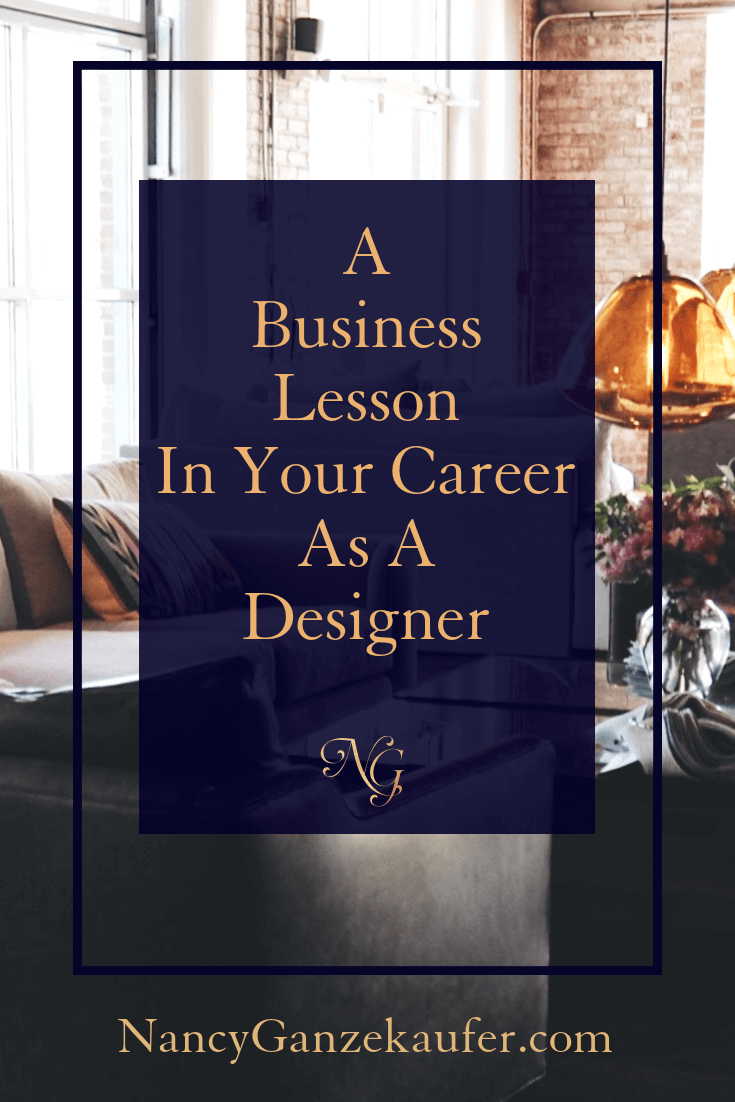 He said, "Well, do you work in a 'Jesus Christ Factor'"?
Now, as we all know, this is not politically correct, but this was what he said.  I'm just relaying the facts here so please don't email me about this.  It is not meant to offend. It's just my dad and the way he speaks.
So, I did not know what this meant but he went on to explain that when something goes wrong on a job that was unexpected, what do many people say?
"Jesus Christ!"
What he meant was, did I plan ahead for when something inevitably went wrong and work in a "cushion" or "buffer" in my pricing for these instances?
No, I realized, I didn't!
I started to after that conversation!!
Now, ask yourself, do you work in a cushion or buffer in your pricing model to account for the unexpected?
I think we all should!
Overwhelmed growing your business and need help? You don't have to figure it out all alone anymore. Sign up for a business strategy call and I'll help you make decisions on the next steps for you and your business. 
Hop into my private FB group the Interior Design Business Forum here to get my daily inspiration, lessons, thoughts of the day and let the community help you become an actionable entrepreneur!!