Having a very long list of "to-do's" is always my greatest nemesis. Do you feel the same way?
I realized this morning that the best gift I could get from all my family and close friends for Christmas would be for them to ask me, "What can I do for you?" and then actually have them follow through.
The question alone is meaningless unless there is follow through, don't you agree?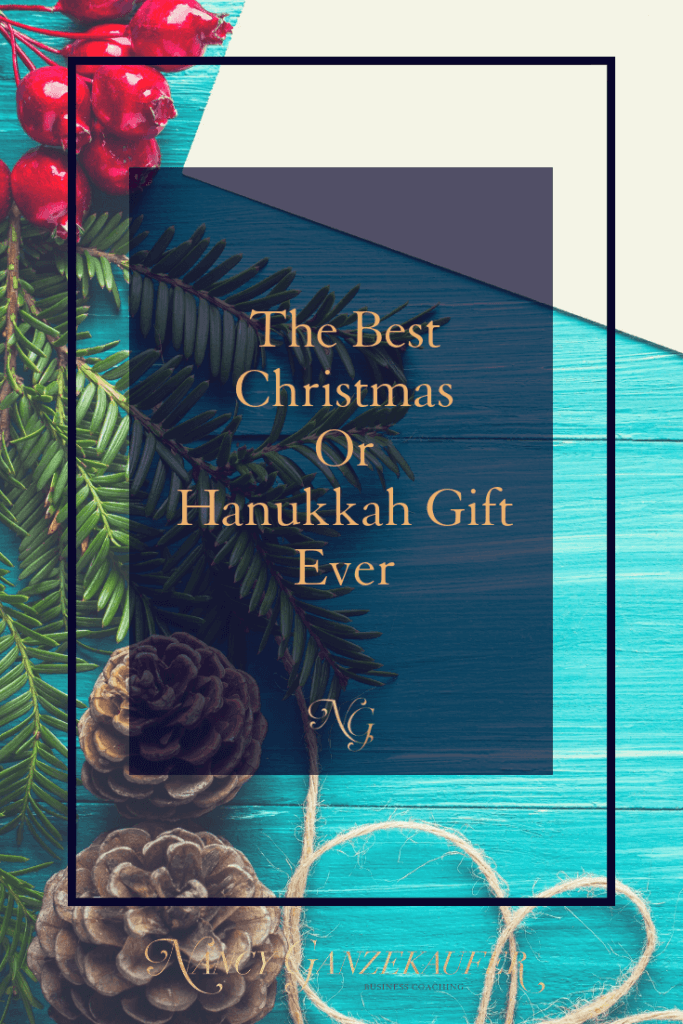 Follow through seems to be the most difficult action for so many.
So, I'm just touching base today to remind everyone that when you say you will do something, you should actually do it.
Perhaps you are guilty of not following through on promises to yourself also… I know I fail myself sometimes too.
A coach I had in the past once taught a lesson on how every time you make a decision or promise to yourself, to a friend, family member, or client and don't actually meet your commitment, you are reinforcing that behavior.
On the contrary, if you actually meet that commitment or promise, and follow through on a decision you make to yourself and others, you will strengthen that "muscle" and be more likely to repeat it.
So, I challenge you all in this holiday season to ask someone you support, "What can I do for you today?" and then actually do it!
Support yourself or support someone else with follow through as a first step to strengthening that action for the future.
Who will you commit to today?
Overwhelmed growing your business and need help? You don't have to figure it out all alone anymore. Sign up for an introductory business strategy call and I'll help you make decisions on the next steps for you and your business. 
Hop into one of my private FB groups, the Interior Design Business Forum (for Interior Designers) or The Coaching Hot Spot (for online Coaches and Consultants ) to get my daily inspiration, lessons, and thoughts. Let these communities help you become an actionable entrepreneur!!